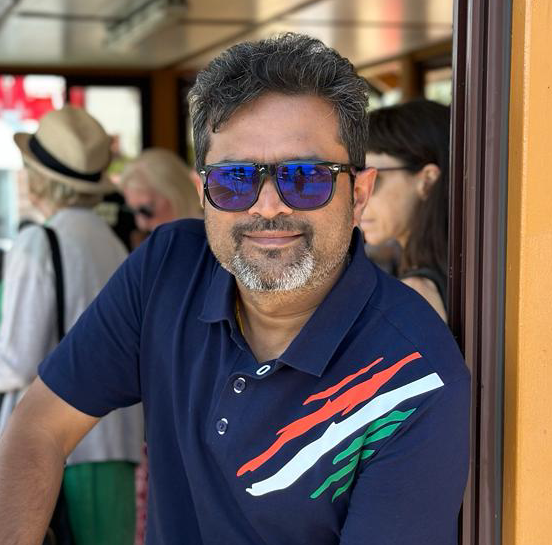 SAKHO Group is delighted to share our experience with Thuhund ERP software, which has been an integral part of our daily business operations for the past decade. We rely on this remarkable tool for sales, CRM, accounting, and report generation, and it has consistently exceeded our expectations. The software's comprehensive reporting capabilities have been a game-changer, offering real-time insights and helping us identify areas for improvement. Throughout these years, Mr. Irfan and his team have provided outstanding support, addressing queries promptly and ensuring a seamless user experience, reflecting their commitment to customer satisfaction. In conclusion, we wholeheartedly recommend Thuhund ERP software. It has transformed our operations and significantly contributed to our success. We eagerly anticipate another decade of partnership and are excited to witness the continued evolution of this exceptional software, further enhancing our business. Thank you, Thuhund ERP, for being an invaluable asset on our journey to success!
...
Anshuman Dash
(Sakho Group)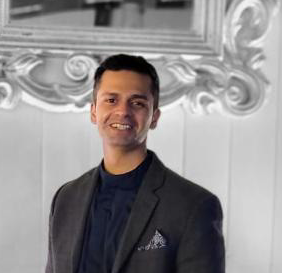 I am delighted to share my exceptional experience with e-Centric Consultancy Services. Their ERP system has proven to be an invaluable asset to our business, offering unmatched reliability and ensuring minimal downtime. The platform's seamless performance has allowed us to streamline our operations efficiently and effectively, saving us valuable time and resources. Moreover, the ECS team's quick and responsive interpersonal interactions have been truly remarkable, providing prompt solutions to any queries or concerns that arise. Their dedication to customer satisfaction is evident in every interaction, making it a pleasure to work with them. Additionally, the user-friendly interface of Tuhund ERP has made the onboarding process smooth for our team, enabling them to navigate the system with ease. I highly recommend Tuhund ERP to any business seeking a comprehensive and user-friendly ERP solution with top-notch customer support.
...
Karan Maher
(Aluglass Ventures)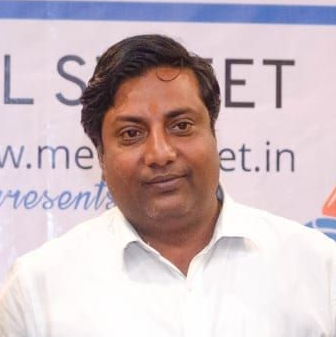 We have been using Tuhund ERP for over four years now, and I can confidently say that it has revolutionized the way we manage our business. From the very beginning, the team at ECS has been incredibly supportive and attentive to our needs. Before implementing their ERP system, we struggled with inefficient processes and lacked real-time visibility into our operations. Expansion of our business seemed out of reach. ECS provided us with a comprehensive solution and customized it perfectly to fit our requirements. Their implementation team was highly skilled and worked closely with our team to ensure a smooth transition. With Tuhund, our productivity has soared, and we've experienced significant cost savings. With all our data in one centralized platform, we can now make well-informed decisions quickly and efficiently. One of the standout features of ECS is their excellent customer support. Whenever we encountered any issues or needed assistance, their support team was a click away. They responded promptly and resolved our concerns with a high level of expertise. We've also appreciated the regular updates and improvements to their software. It's evident that ECS is committed to staying at the forefront of technology and continually enhancing their products. Overall, we couldn't be happier with our decision to choose Tuhund ERP. They have truly become a strategic partner in our business growth, and I wholeheartedly recommend them to any company looking to streamline their operations and drive success.
...
Jitesh Modi
(Goods Carrying Cargo Pvt Ltd)